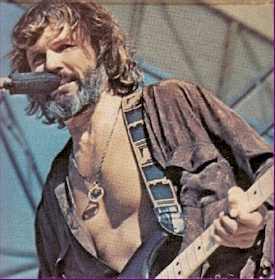 "One of the only men with a
beard that I will ever love."
-Gaby of boycrazy USA
Are you a figment of my imagination? Or am I one of yours....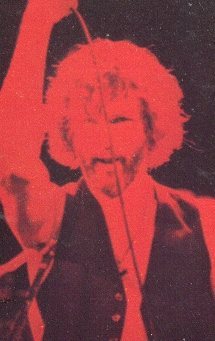 He's the master magician, who's setting us free, from the lies we've been told.
He turns straw into gold.
What more do you need to know about true love than what Kris Kristofferson and Barbara Streisand have to teach you in A STAR IS BORN. This classic remake is indicative of all that is worth living for...love, passion, and rock and roll.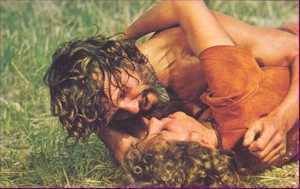 A shining example of manhood and virility, his muscles and shiny tanned skin is forever immortalized on the screen and in our hearts. And that's only the beginning. Kris has a voice to melt the coldest of female hearts.
We love you, John Norman Howard!!!!