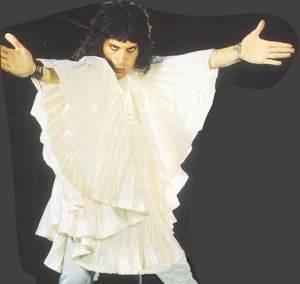 We may not know much,
but one thing that we do know is that souls like Farroukh's are a blessing to this planet!
He's SOOO dreamy! And we challenge you to find us a better dresser!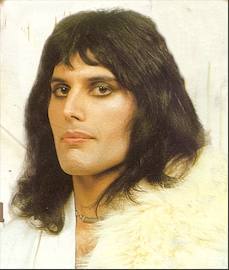 Freddie is another shining example of all that is true and good in this world. He loved all, and rock-'n'-roll flowed through his veins.