"the most wonderful woman in the world..."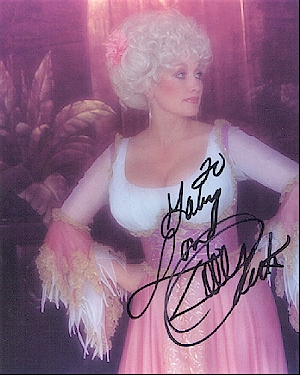 Sweet, kind, generous, beautiful, sexy, experienced, talented, intelligent....perfect!
WE LOVE YOU DOLLY!
Boycrazy USA has recently had the privelege of meeting Dolly Parton. She is an angel in the flesh. She understands all emotions (especially matters of the heart) and has a song for every one. She is gracious and good and wonderful and we love her very very very much! She is a source of inspiration and a model for all women.
She can act! She can sing! She can write! She has her own theme park! And on top of it all,
WHAT A LOOKER!!!!